Quality standards for Growers, Harvesters, Packers and Exporters covering all aspects of growing, handling and exporting avocados.
The Quality Manual is currently being updated for the new season. If you have any questions, please contact NZ Avocado's Industry Systems Manager by clicking here.
See quality standards review and pest management below.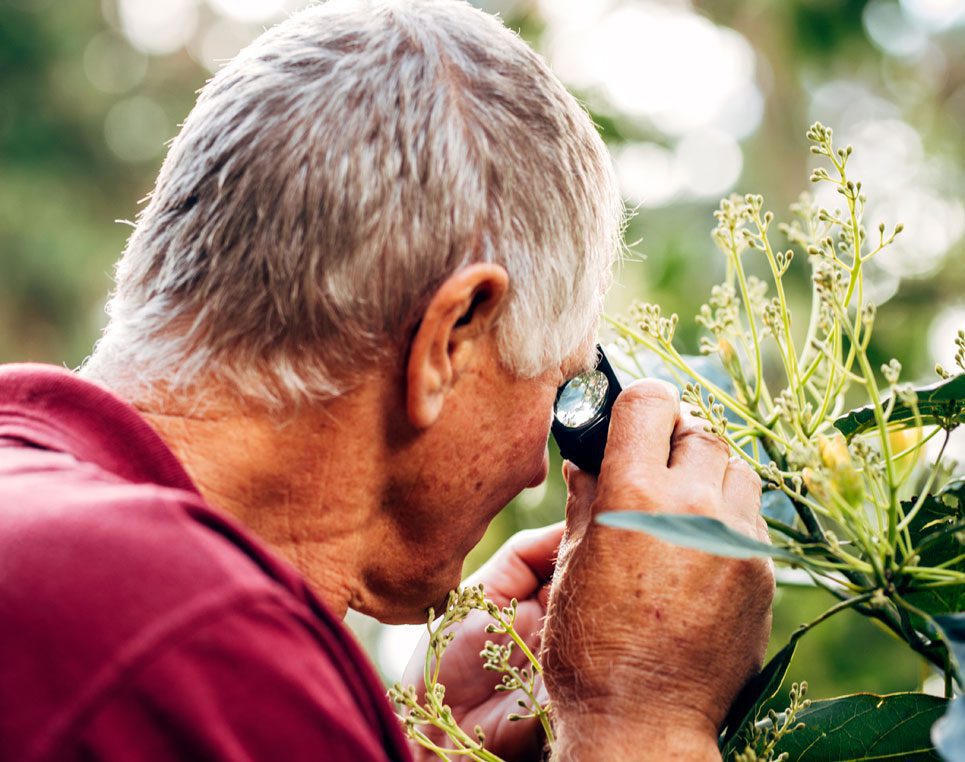 A range of insects, mites and mammalians are found on avocado orchards in New ...