NZ Avocado staff
0800 AVOCADO
(0800 286 2236)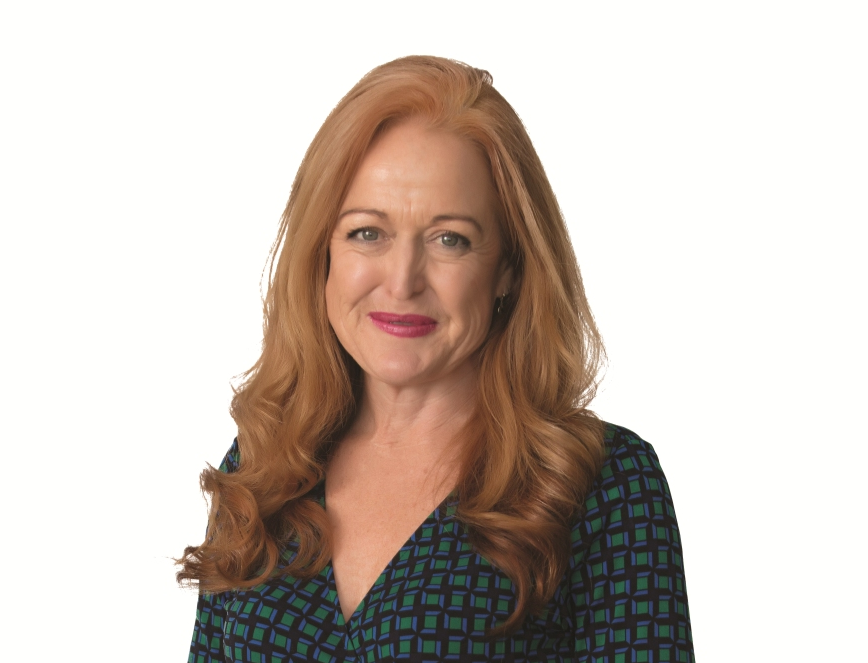 Jen Scoular | Chief Executive Officer
The NZAGA & NZ Avocado Board task Jen with developing and implementing a strategy to optimise profitability while growing a strong industry.
| Mobile 021 741 014 |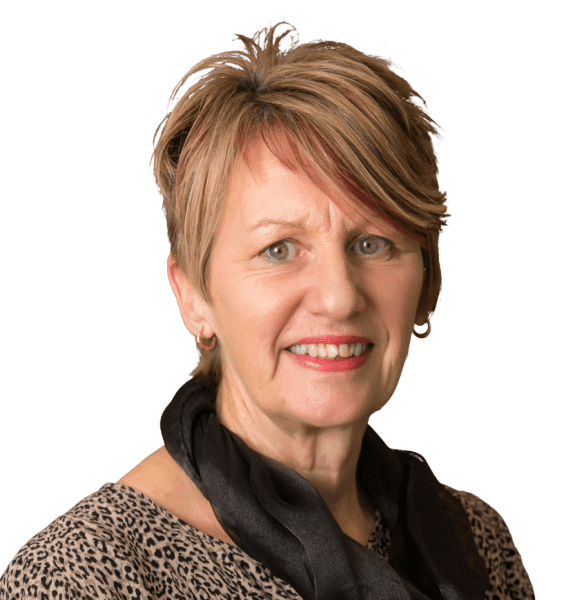 Glenys Parton | Technical Director, Industry Systems
Glenys manages the industry quality and export systems, including AvoGreen. She currently facilitates fruit quality research and agrichemical efficacy assessment.
| Mobile 027 499 7081 | Email
Glenys.Parton@nzavocado.co.nz
|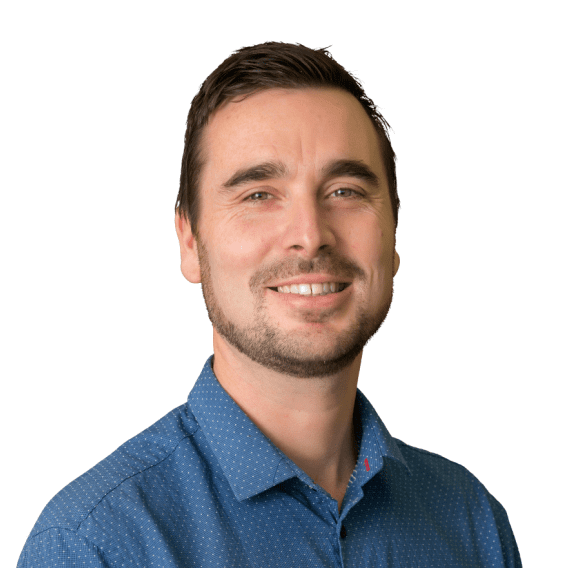 Brad Siebert | Technical Director
Brad manages the day-to-day of the NZ Avocado Primary Growth Partnership programme: NZ Avocados Go Global, and works to ensure the industry has a well considered biosecurity plan to protect the New Zealand avocado industry.
| Phone 021 804 847 | Email
Brad.Siebert@nzavocado.co.nz
|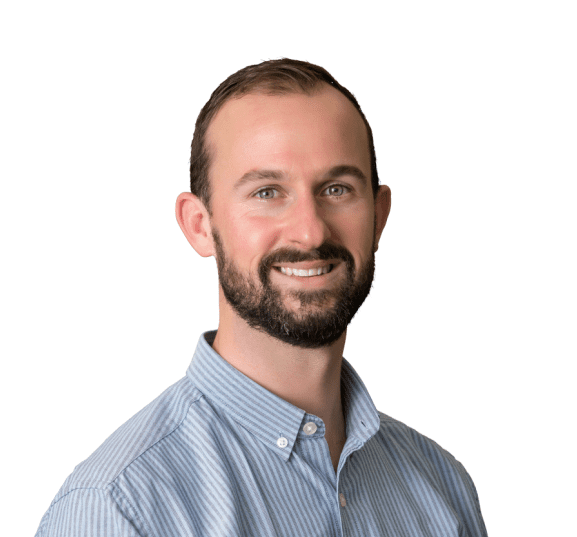 Bevan Jelley | Head of Global Marketing
Bevan works closely with exporters and NZ marketers to optimise grower investment in market development, and manages promotional activity in our key markets.
| Mobile 021 994 097 | Email
Bevan.Jelley@nzavocado.co.nz
|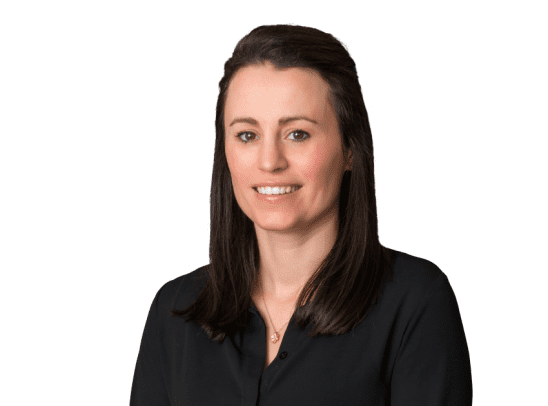 Anna Livingston | Market Manager
Anna provides support with promotional activities across export markets and in the NZ market with a focus on digital marketing.
| Email
Anna.Livingston@nzavocado.co.nz
|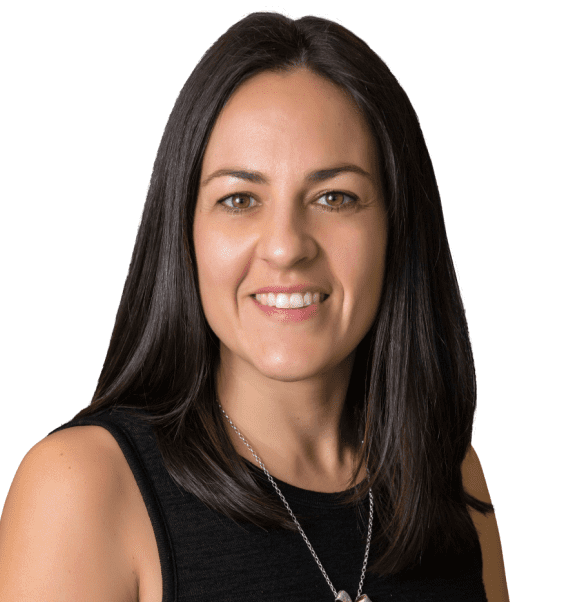 Melissa Conrad | Communications Manager
Melissa manages the stakeholder and corporate communications activities and events for NZ Avocado. She coordinates the development and creation of industry publications such as AvoScene and Avoconnect, while also managing the organisations growers facebook page.
| Email
Melissa.Conrad@nzavocado.co.nz
|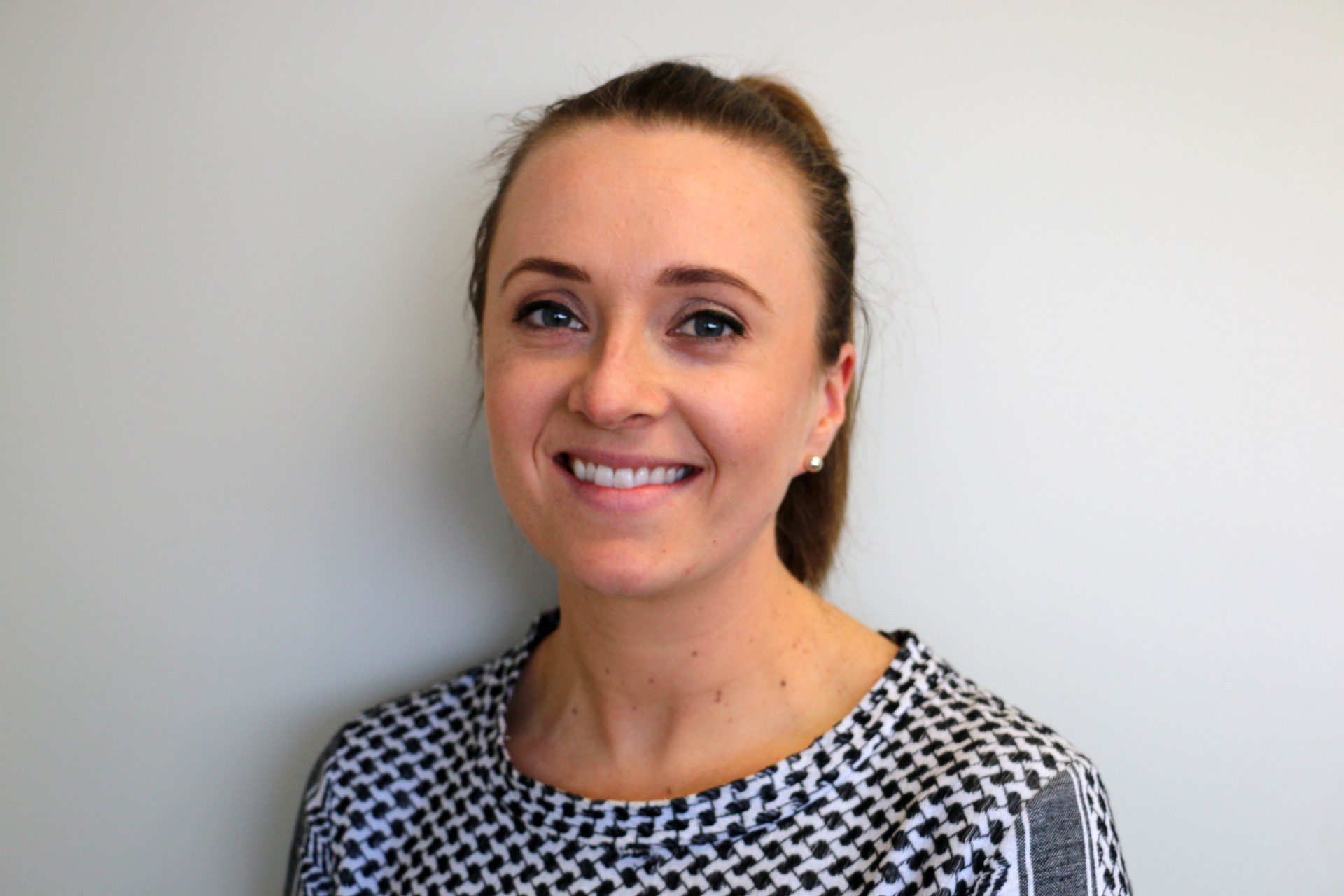 Lauren Wallis | Communications Associate
Lauren will be overseeing the Communication role while Melissa Conrad is on Maternity leave.

|Email Lauren.Wallis@nzavocado.co.nz |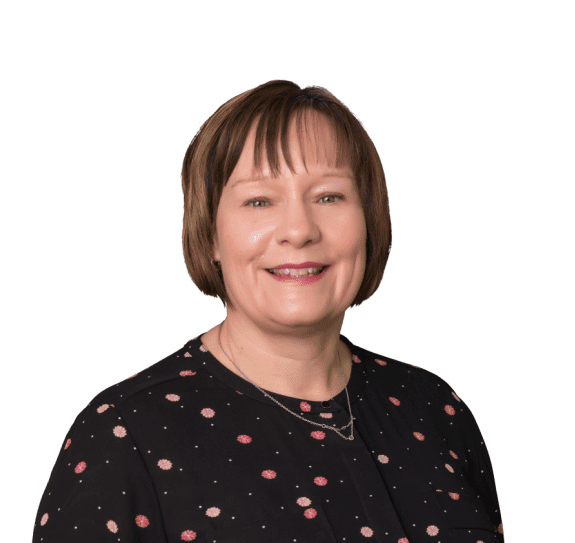 Joanne Nunn | Administration Assistant
Jo is the NZ Avocado receptionist and also assists the the New Zealand Avocado staff with any administration tasks.
| Phone 07 571 6147 | Email
Jo.Nunn@nzavocado.co.nz
|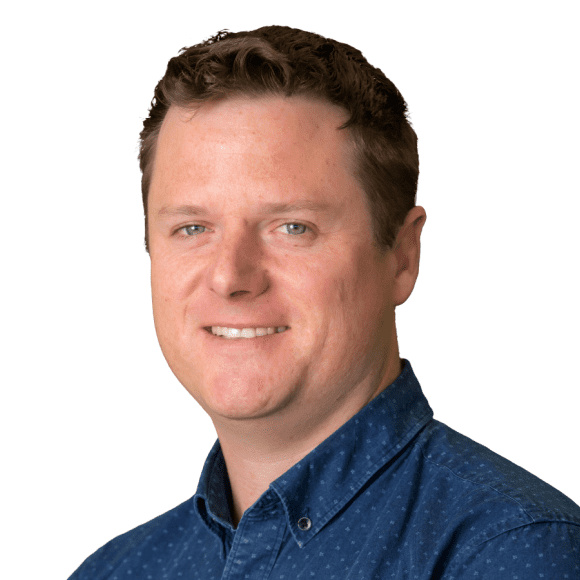 Phillip West | Research Director
Phillip works with growers on orchard trials, while also managing projects within the NZ Avocado Research Programme, analysing data and communicating results to growers.
| Mobile 021 706 504 | Email
Phillip.West@nzavocado.co.nz
|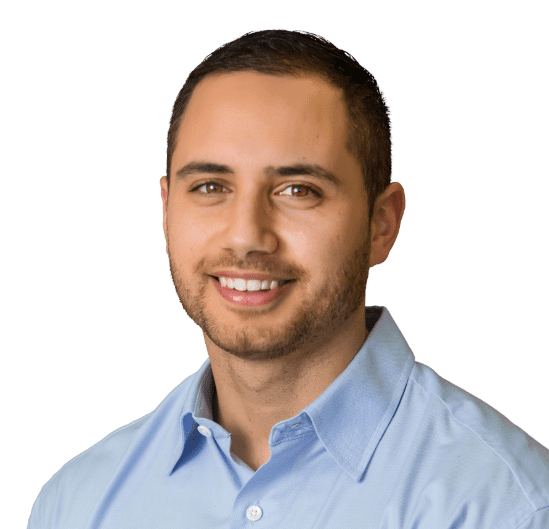 Logan Whenuaroa | Research Associate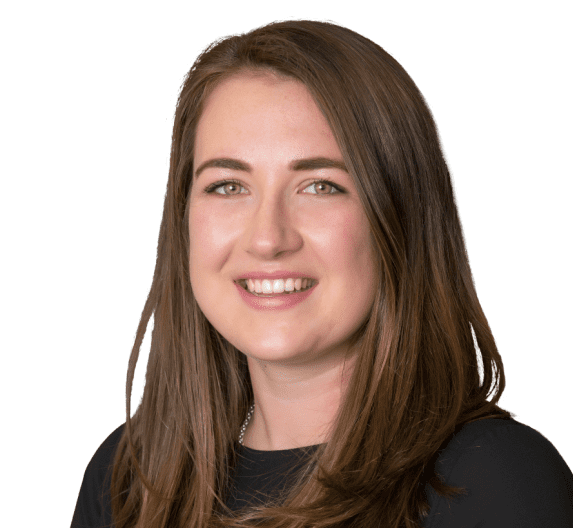 Melissa van den Heuvel | Industry Systems Associate
Melissa supports the implementation of industry systems and the NZ Avocado Research Programme
| Email
Melissa@nzavocado.co.nz
|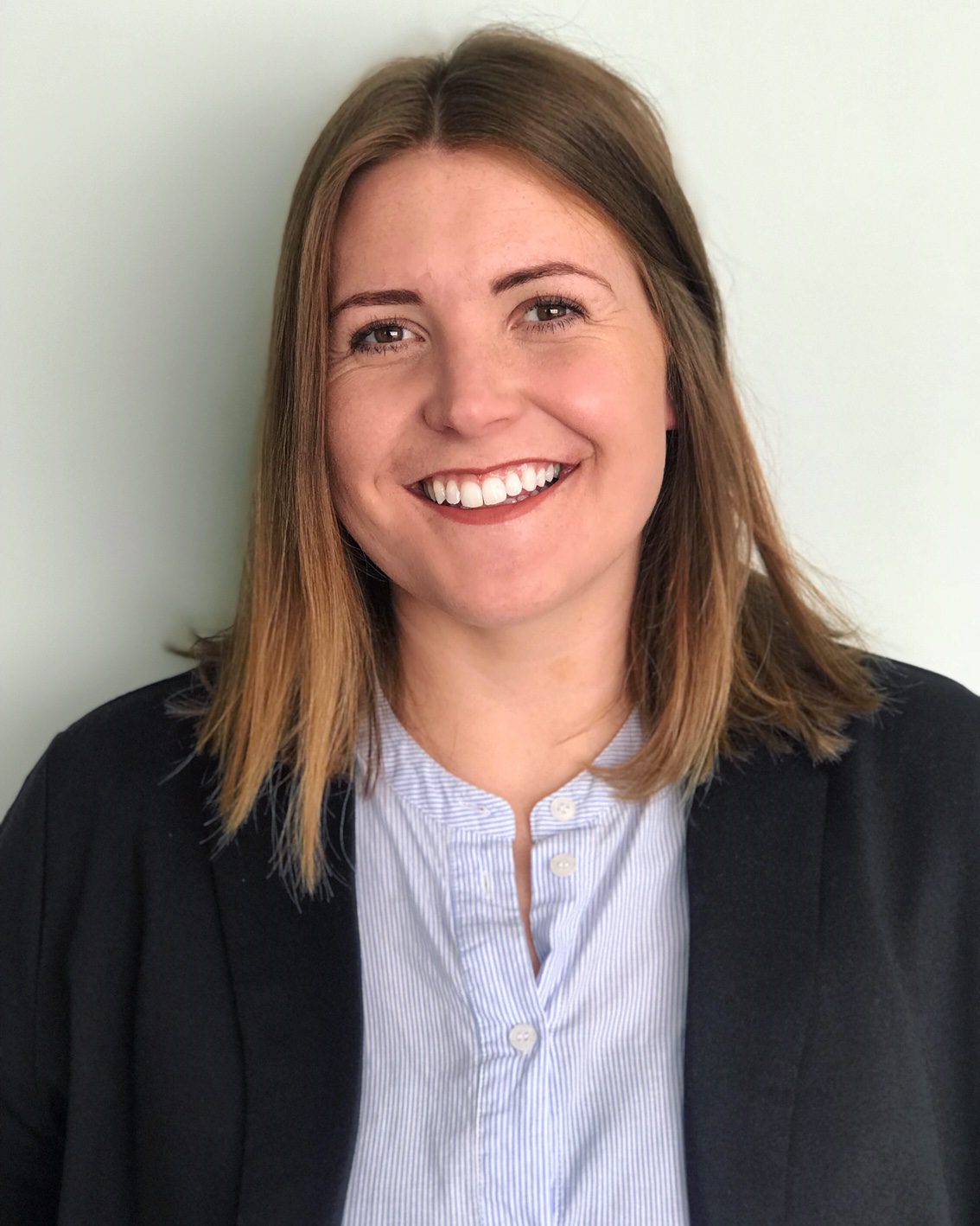 Whitney Leggett | Business Accountant
Whitney is a qualified Chartered Accountant and she oversees the company financials, reporting and annual budgets at NZ Avocado.
| Email
Whitney.Leggett@nzavocado.co.nz
|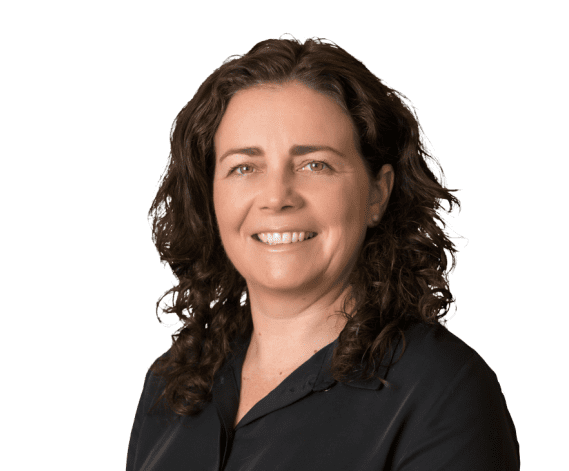 Sarah Sorensen | Project Manager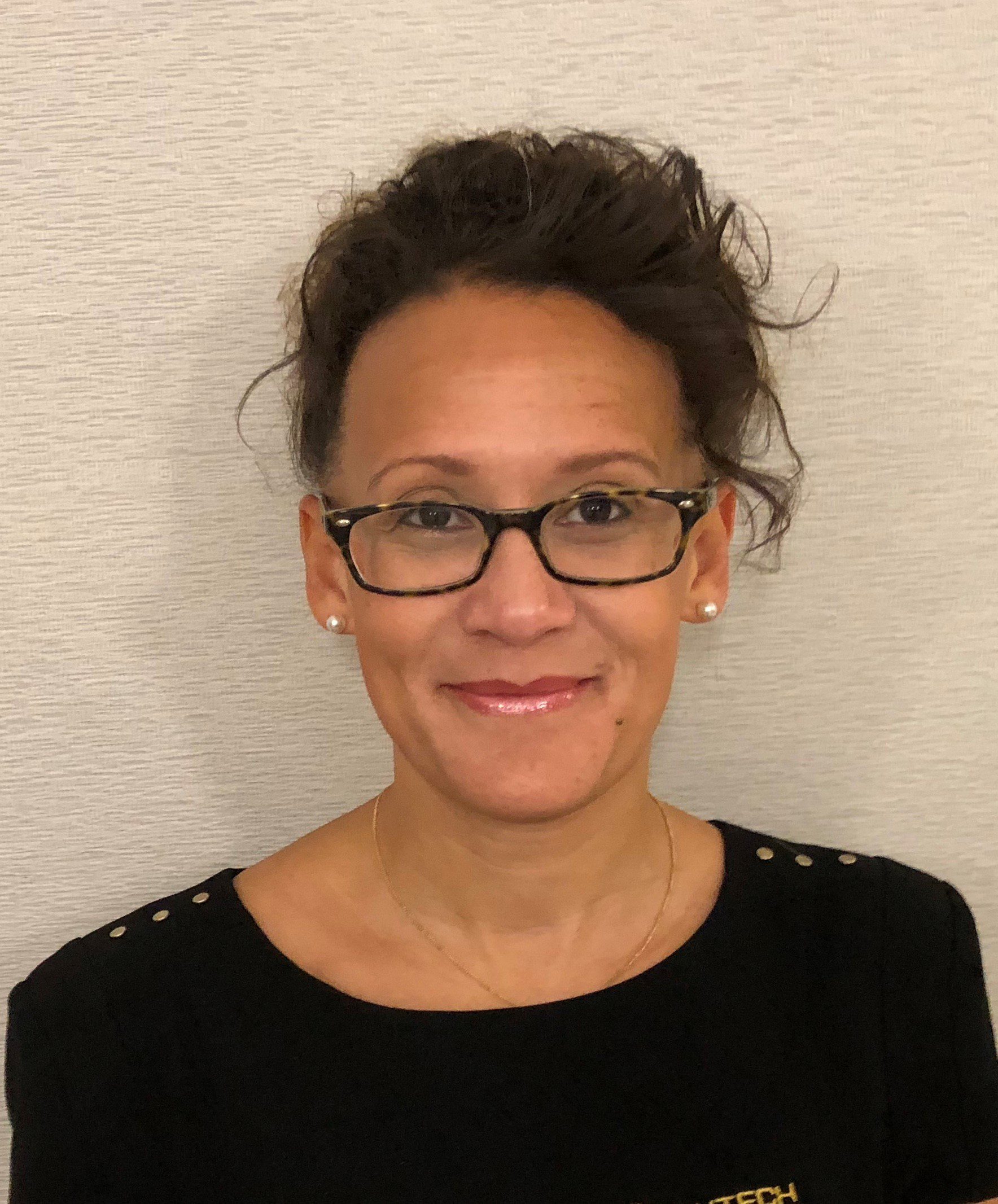 Marie Larkin | IT Project Manager
Marie is the IT Project Manager and oversees the various IT Projects currently underway at NZ Avocado as part of the Primary Growth Partnership.
| Email
Marie.Larkin@nzavocado.co.nz
|