Avo diary
All growers that are registered with the NZ Avocado to export avocados are required to maintain a Avo diary as part of the conditions to export.
The avocado industry electronic Avo diary is an important legal tool providing traceability documentation as part of the avocado export food safety assurance programme. It is the mechanism that collects and stores information on all of the spray applications applied to avocados bound for export and facilitates the calculation as to which markets fruit is cleared for picking and export. This calculation is based on the Maximum Residue Levels (MRL) and Pre-Harvest Interval (PHI) of the chemicals used.
An Avo diary is assigned to a property at the time a new PPIN is allocated to that property. A logon name and password is provided to the grower to enable access to their Avo diary. EMS requirements on the use of the Avo diary are found in the Quality Manual, Part 2 Grower Responsibilities, Section 4.0 Crop Protection and Part 3 Agrichemical Information for avocados. A user manual for the spray diary can be accessed here.
Avodiary not working?
Turn off and then back on your computer
Shut down your computer and once it is fully off turn it back on.
Make sure you are using Google Chrome to view the Avodiary
Google Chrome is the most optimal browser to use the Avodiary in.
Check your browser is up to date
On your computer, open Google Chrome
At the top right click the three dots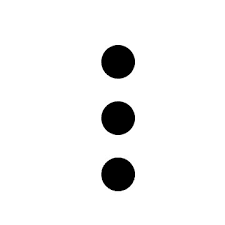 Click 'help' then 'About Google Chrome'
These steps are outlined below: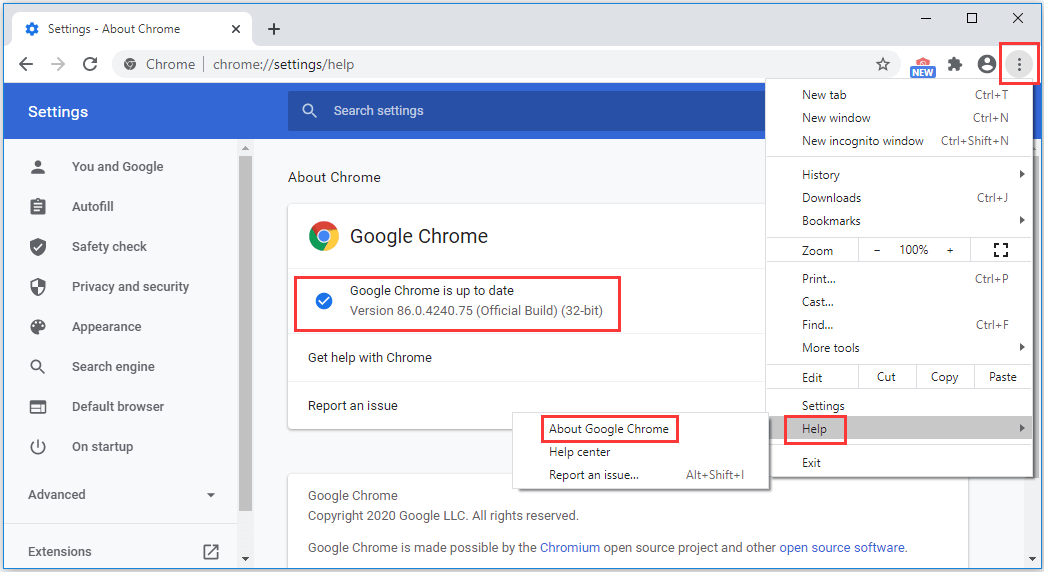 Clear your cache and cookies
On your computer, open Google Chrome.
At the top right, click the three dots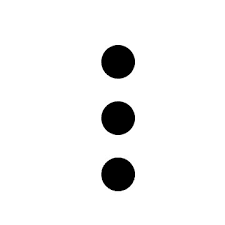 Click More tools > Clear browsing data.
At the top, choose a time range. To delete everything, select All time.
Next to "Cookies and other site data" and "Cached images and files," check the boxes.
Click Clear data.
These steps are outlined below: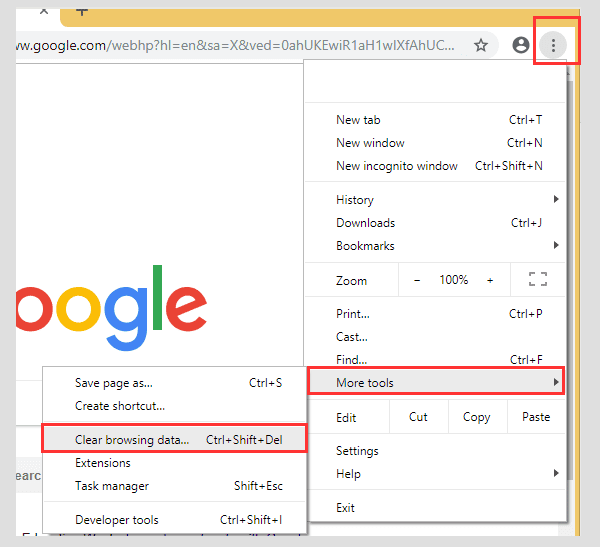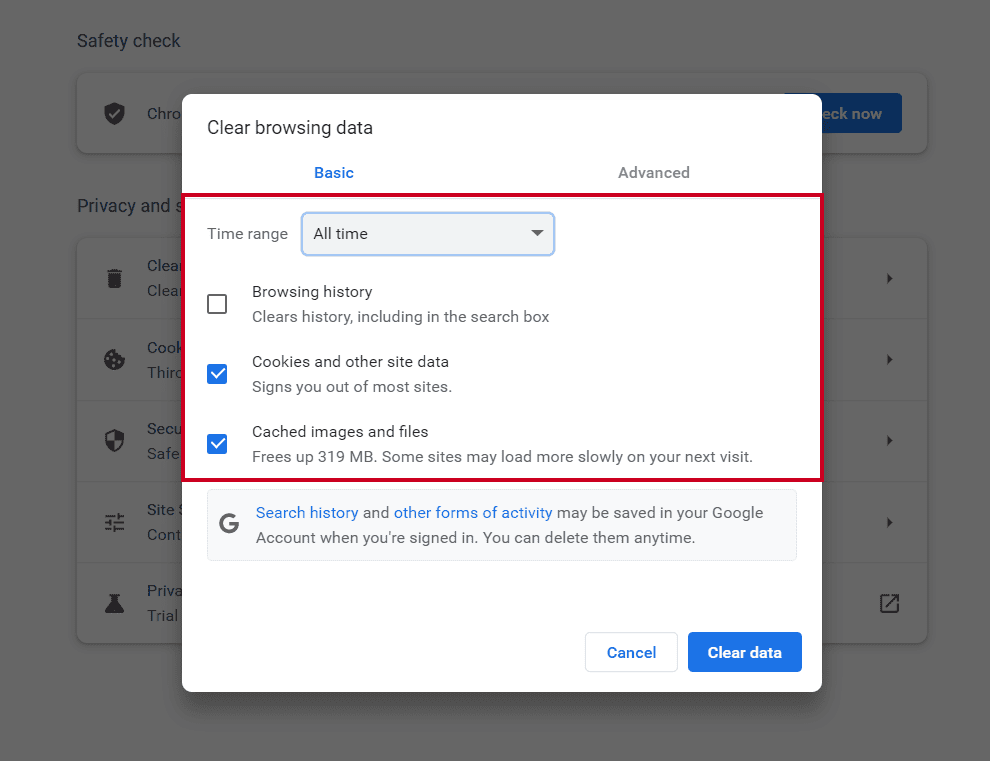 What happens after you clear this info
After you clear cache and cookies:
• Some settings on sites get deleted. For example, if you were signed in, you'll need to sign in again.
• If you turn sync on in Chrome, you'll stay signed into the Google Account you're syncing to in order to delete your data across all your devices.
• Some sites can seem slower because content, like images, needs to load again.
How cache & cookies work
• Cookies are files created by sites you visit. They make your online experience easier by saving browsing data.
• The cache remembers parts of pages, like images, to help them open faster during your next visit.