Avocado grower wellbeing
It is acknowledged throughout the industry that there are challenging times ahead this season for avocado growers.
Rural wellbeing initiative Farmstrong helps those working in rural industries to increase their wellbeing so they can cope better with the ups and downs of farming and growing. It does this by sharing practical wellbeing tips from those who work in the industry as well as creating resources informed by the science of wellbeing.
In early 2021, Farmstrong commissioned research to better understand the challenges faced by those working in horticulture. The avocado industry was one of the five sectors surveyed.
Challenges to Wellbeing
The main challenges identified by avocado growers as having a 'large or greater' negative impact on their wellbeing were:
Too much work on compliance (26%)
Workload/fitting everything in (19%)
Not enough time away from work (18%)
Feeling stressed coping with ups and downs of work/business (15%)
Feeling fatigued/exhausted (14%)
Lack of sleep (13%)
Lack of available employees/contract workers (9%)
Financial issues (e.g. poor returns) (8%).
Interest in Wellbeing Topics
Avocado growers were also asked to identify the things which would contribute most to improving their wellbeing. The most mentioned contributors were:
Having good work/personal relationships (36%).
Healthy eating (33%)
Quality sleep (31%)
Exercise (28%)
Getting enough time away from work (24%)
Having sufficient good employees/contract workers (21%)
Avocado growers were also keen to learn more about healthy thinking strategies, tips for managing stress and interpersonal and staff management skills.
The NZ Avocado Growers' Association is working with Farmstrong to facilitate wellbeing information, events and initiatives for avocados growers in the coming months. Connecting and engaging together in wellbeing conversations will help with development of resources that cater to avocado growers for the good of us all.
About Farmstrong
Farmstrong was launched in 2015 and is making a positive difference to the working lives of farmers. A 2020 survey found that 22% of farmers attributed some level of improvement in their wellbeing to Farmstrong. Last year more than 20,000 farmers, their families and workers engaged with Farmstrong.
Farmstrong connects with rural audiences through its website, rural networks and media channels. It also goes to where industry is running workshops and community initiatives and has a presence at agricultural events.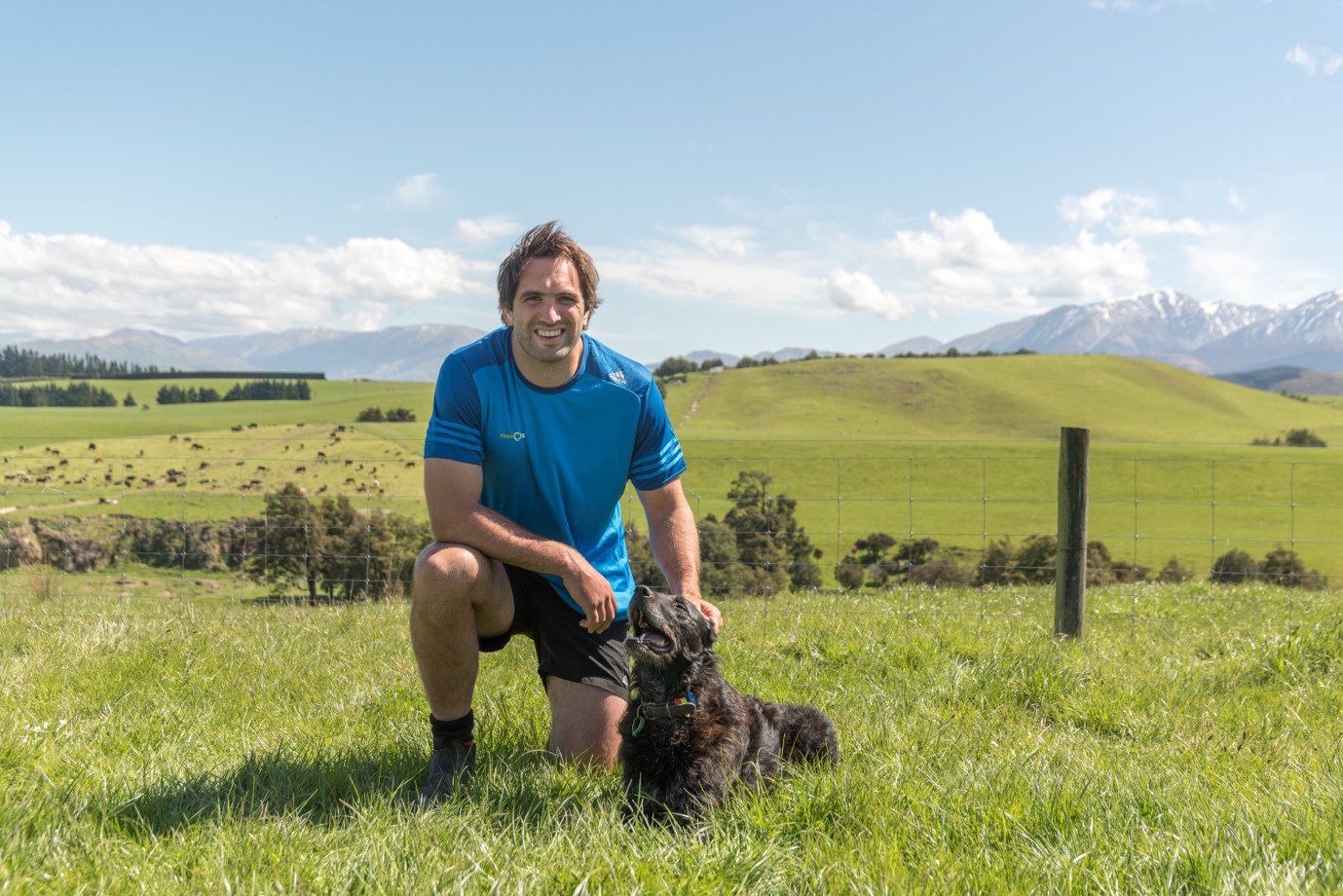 Farmstrong Ambassador Sam Whitelock comes from a rural background and brings a wealth of experience of managing the pressures of high-performance sport.
"I know from having grown up on a farm that people who work in agriculture are great at looking after their stock, crops and produce, but often not so good at looking after themselves. Farmstrong's all about making wellbeing a priority and recognising that you and your team are the business' number one asset."
"It's been great to see how many farmers Farmstrong has reached so far. Now we're really looking forward to working with growers as well."
Farmstrong is a nationwide rural wellbeing programme that helps farmers and growers live well to farm well. To find out what works for you and lock it in, visit www.farmstrong.co.nz