Avoscene 2021
Avoscenes from 2021 are available for members to download below. 
Featured articles 2021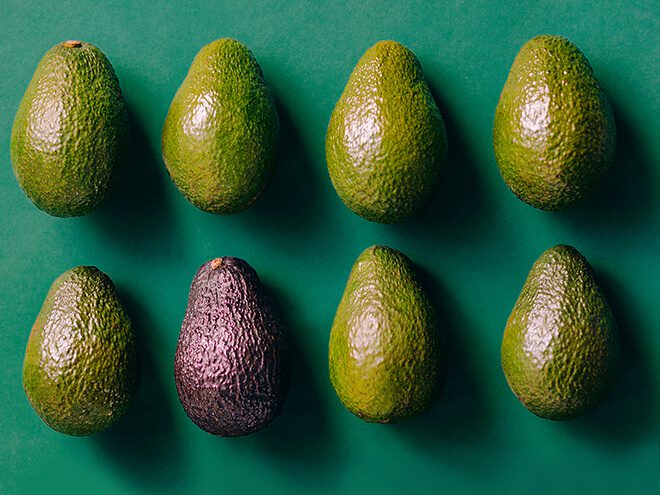 Avoscene March 2021 Glenys Parton, Industry Systems Manager, NZ Avocado Agrichemical use is covered by a number of New Zealand regulations and standards however in addition, each product group can implement its own guidelines for use. Below we outline the off-label ...