Celebrating Women in Horticulture – February 2021
By Jen Scoular
It was a very supportive atmosphere at the first Women in Horticulture event in 2021, at the Tauranga Club. The sun shone brightly outside under a clear blue sky as we gathered to hear from Hon Jan Tinetti in her new role as Minister for Women. I opened the session, in front of 30 local women in horticulture to update on the new website and the intention of this group to foster an environment that encourages and recognises women's participation from entry level to leadership roles in horticulture.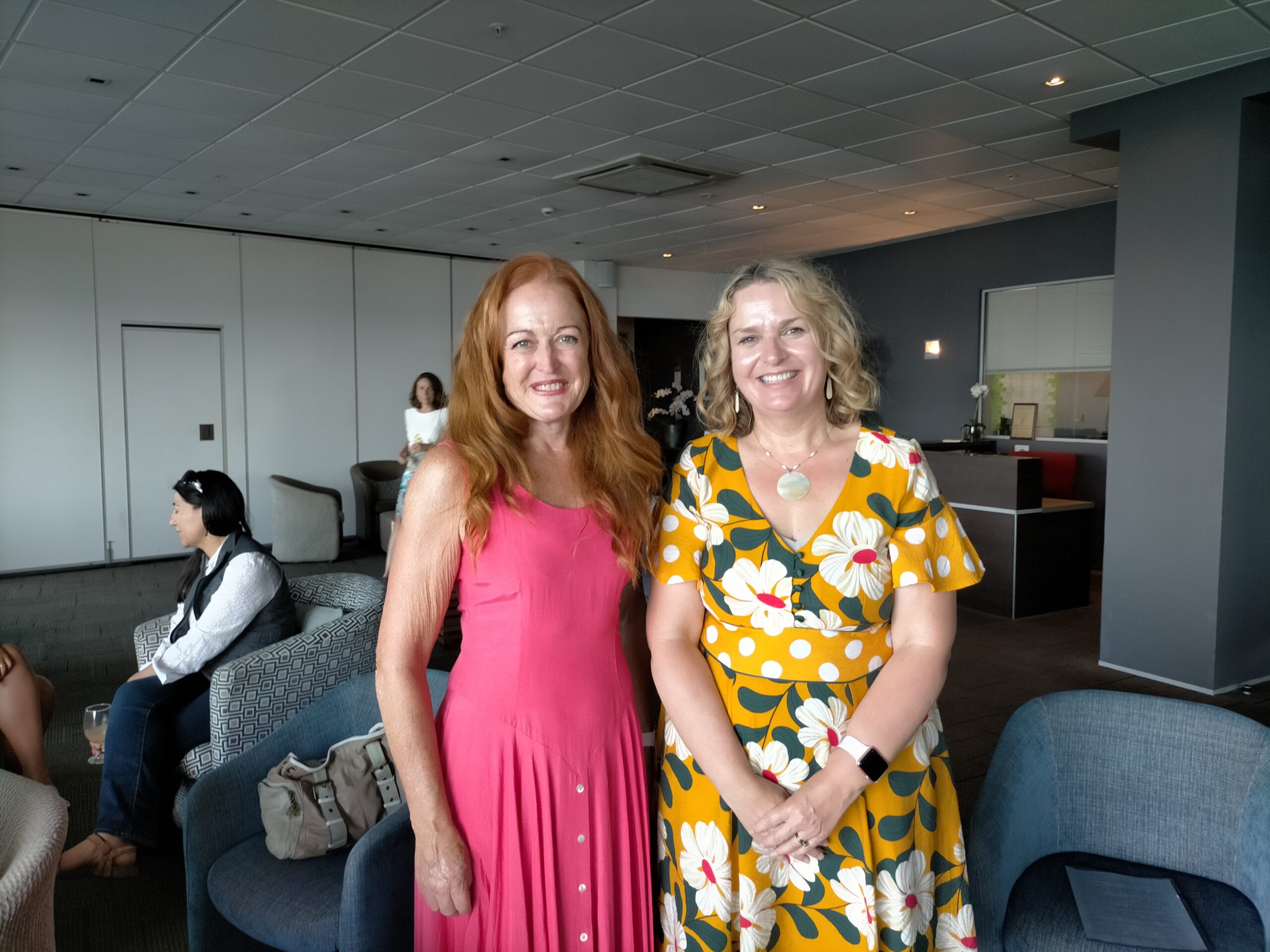 This matches very well with the Minister's belief that the Government has a role to play in ensuring all New Zealanders have access to the services they need to help them to be the best they can be.
We talked about the need for women to support each other in many ways, whether that was in supporting them into horticulture, building their confidence to apply for, or accept new roles or challenges, and to celebrate women by nominating them for awards. There was good discussion about confidence, with general agreement that women often shy away from blowing their own trumpet, so might not put their hand up, but in fact are very good at coping and succeeding when faced with challenges, in what might be a bigger role than they anticipated.
Women are taking leadership roles creating and running their own businesses, chairing industry's, managing packhouses, leading marketing teams, leading cutting edge science.
This is positive progress – we just need lots more of it!
We also talked about needing our own descriptions of how to describe successful women. We might traditionally have been described as bossy or aggressive or direct, traits that can better be described as organised, effective and ambitious.
We discussed diversity, and strongly promote diversity in thinking, in gender, in experience and in cultural thinking. We don't promote women instead of men, but promote diversity so each is respected for the positive aspects they individually and collectively bring to the table.
As we all promote the concept of eating a colourful range of at least "5 a day", lets also promote that colourful dive
rsity in the leadership of our sectors.